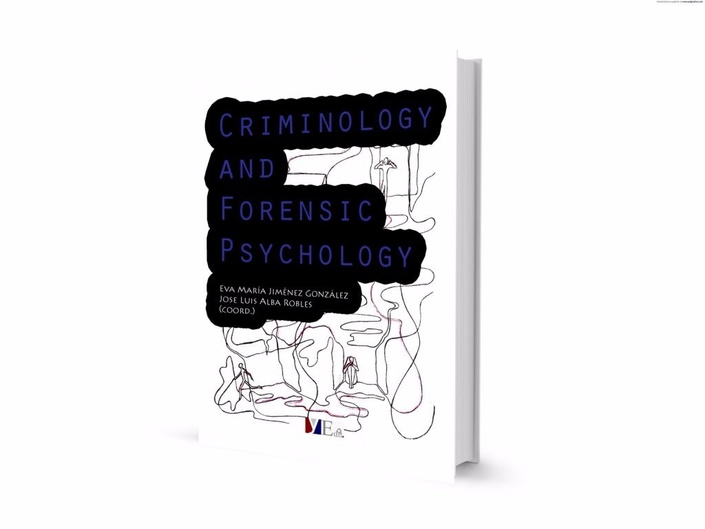 Criminology and Forensic Psychology
This book aims to show the importance of Criminology, which is an area of knowledge that is guided by its multidisciplinary nature, and that wants to analyze and study the criminal phenomenon, by crossing different areas of knowledge and practice through perspectives and methodologies, including social sciences, legal sciences and biomedical sciences, having as main grounds the law, sociology, psychology and medicine.
It shows the identity of Criminology, which as a science, should be treated with the respect and seriousness that reliable sciences deserve. Underlining the fact that should be exercise by duly accredited professionals in the area, not only by lay people who have, just training through work experience, not underestimating the importance that this experience may have.
Características:
Tapa blanda.
Año publicación: enero 2014.
402 páginas.
Precio: 35,36 Euros (IVA incluido).
Envío disponible a Península y Baleares.
Incluye Ebook de regalo con la versión en MOBI.
El autor